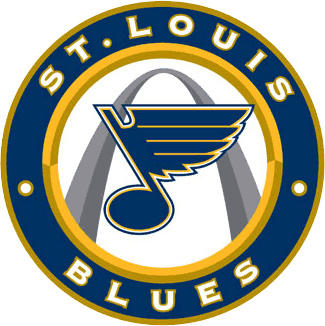 Dear St. Louis Blues:
I love you. I really do. You've been my hockey team for a long time. I've put up with a lot of mediocrity. I've put up with those God awful jerseys that had way too much red in them. For a time, I bought into the notion that simply making the playoffs was a successful season; that maintaining a streak of 26 consecutive playoff appearances was a great accomplishment. After the lockout, I hoped that your streak would be broken, so that the focus of a season was not getting to the playoffs, but winning them. The new ownership groups seems committed to that end.
This season has been hard for me. I had really high hopes of you extending the progress you made last season. Given all the young talent we have, we should be poised to make a deeper run toward Lord Stanley's Cup. But you are letting me down.
Maybe you need to steal an idea from baseball and bring in a closer in the last 10 minutes of the third period. A Mariano Rivera quality shut-down-pillow-stacker that does nothing than make sure you don't blow a late lead.
Maybe you need to not be so complacent with a third period lead and keep attacking. You sit back and let the other team shoot. Guess what? They are more likely to score when you let them shoot.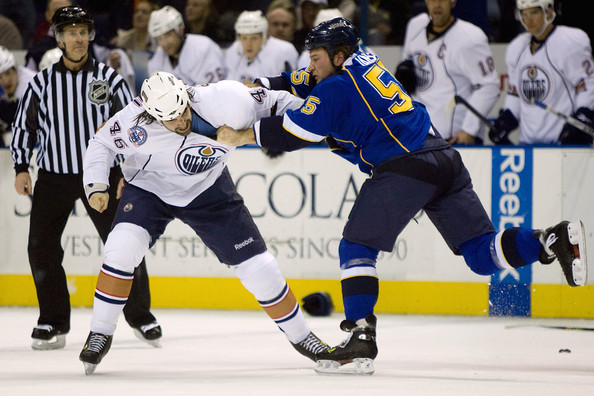 Or maybe it is as simple as allowing Cam Janssen to go out and beat someone's face in late in the third period. Okay, maybe not, but at least it would be more fun.
Just do something different so we can get back to winning!
Thanks,
Mark
/images/logo-marktastic.png
0
0
Mark
/images/logo-marktastic.png
Mark
2010-01-23 22:00:35
2014-02-26 21:33:53
Dear St. Louis Blues: Please finish your games!