Background
The St. Louis Rams play their home games  in the Edward Jones Dome. The facility leaves much to be desired.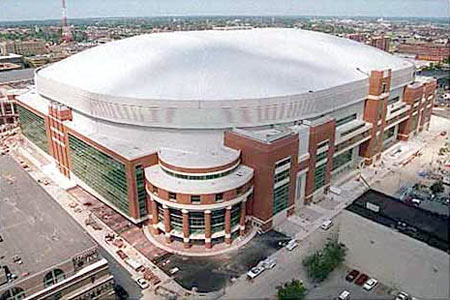 The building was completed in 1995 and there is already talk of replacing it with what should have been built in the first place; an outdoor stadium with plenty of space for tailgating.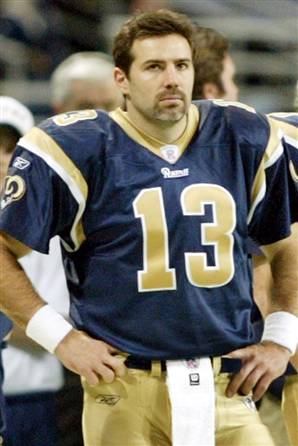 When the Rams were under the benevolent rule of Warner the Magnificent in the time of the Greatest Show on Turf, no one seemed to notice the crappy dome as winning covers a lot of faults.
Such winning has gone missing in the last few years. Gone with it is the deafening roar of the crowd throughout the game that was prevalent during the GSOT.
With the lease on the dome requiring it to be in the top 25% of NFL stadiums in 2015, there is an out for Rams ownership if they wanted to terminate the lease and move elsewhere. And off the top of my head, 8 stadiums better than the Edward Jones Dome are: Lucas Oil Stadium, Cowboy Stadium, MetLife Stadium, Reliant Stadium, University of Phoenix Stadium, Ford Field and Soldier Field. This is a problem.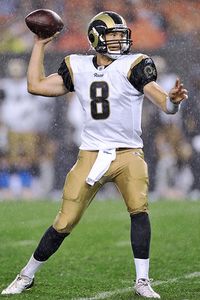 The Rams were poised to make a comeback this season. The injury bug has already hit and it seems the 4th stringers will be taking the bulk of the snaps before long. And I doubt they will guide the Rams back to a winning record, even in a dreadful NFC West division.
Better find a way to whip the masses into a frenzy so no one notices the awfulness of the dome.
The Solution?
So to improve a horrid game experience, the marketing mavens with the Rams have come up with this gem. I believe it played during the loss to the Eagles on Sunday.
I hope that it is a joke, but I fear that is not the case. It originally came from the Rams' website. Let's slow clap it out.