This is the story all about how [♫ my life got flipped, turned upside down ♫] . . . I left Remember The Milk for Todoist. . .and why I returned less than a day later.
Task management is a big deal to me. Nothing has been more crucial to my productivity and ability to get things done than having an efficient system to track all the things that needs doing.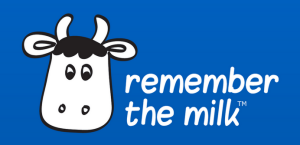 Since sometime in 2008, that system has been Remember The Milk. At the time, it was regarded as one of the best task managers available. During my use, I've completed 25,526 tasks. Today, it still does a great job managing tasks.
But for the bulk of my time as an Remember the Milk user, development and innovation has flattened and the app is starting to feel stale. I wonder how the business stays in business by only having unlimited mobile sync as a premium feature (a rather kludgy one at that). I have long hoped that subtasks, project templates and a few other bells and whistles would be added into the feature set, but have been left with only hope and no forward progress.
More than anything, I have become increasingly concerned that the email message informing me that Remember The Milk is ceasing operations is not far off.
To not be left in the lurch and scrambling for a replacement tool, I set about researching alternate tools. The tool that came up most often by a large margin was Todoist.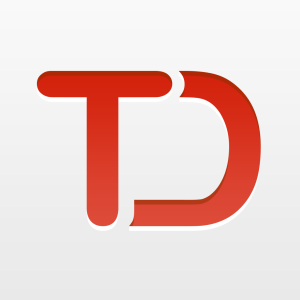 I was quite intrigued by Todoist's feature set. They offer subtasks and subprojects. Mobile sync is included by default, as it should be. Project colors are a nice bonus. The layout feels fresher. They are regularly introducing new features like IFTTT integration and PowerApp. Their stats and karma feature would add to the stickiness of the application and give further motivation to get things done. All in all, it looked like a really good fit.
After procrastinating this change for 2015 and some of 2014, I finally took the plunge. I realized that the necessity for Todoist's premium features (e.g. search, labels, notes, reminders, etc.) was high and worth the price of admission and paid the $29 and started moving my task lists.
To migrate tasks from Remember the Milk, I would copy the task page for a project to a text file and tweak it until Todoist would accept it through the template import process. If a project only had a handful of tasks, I would migrate those one at a time. This worked for the most part, but it was in this migration process that I realized I'd made a huge mistake.
For all the lack of innovation in the past seven years, there are quite a few features that Remember the Milk got completely right, still work amazingly well today and that were lacking in Todoist. The rest of this post will step through some of those features and show where I had problems with Todoist.
Pages