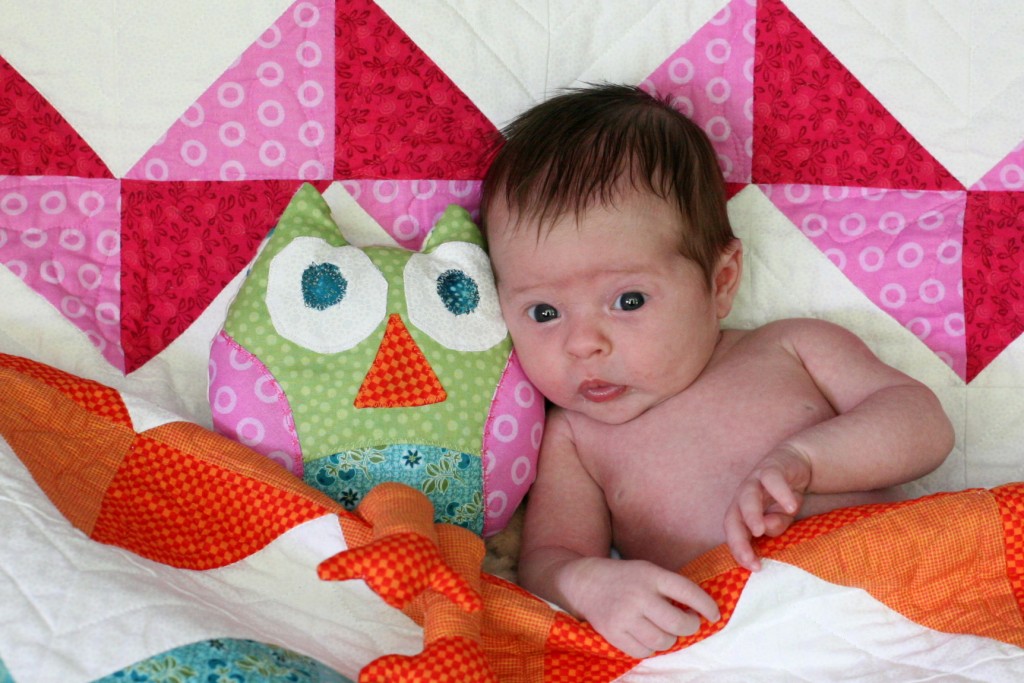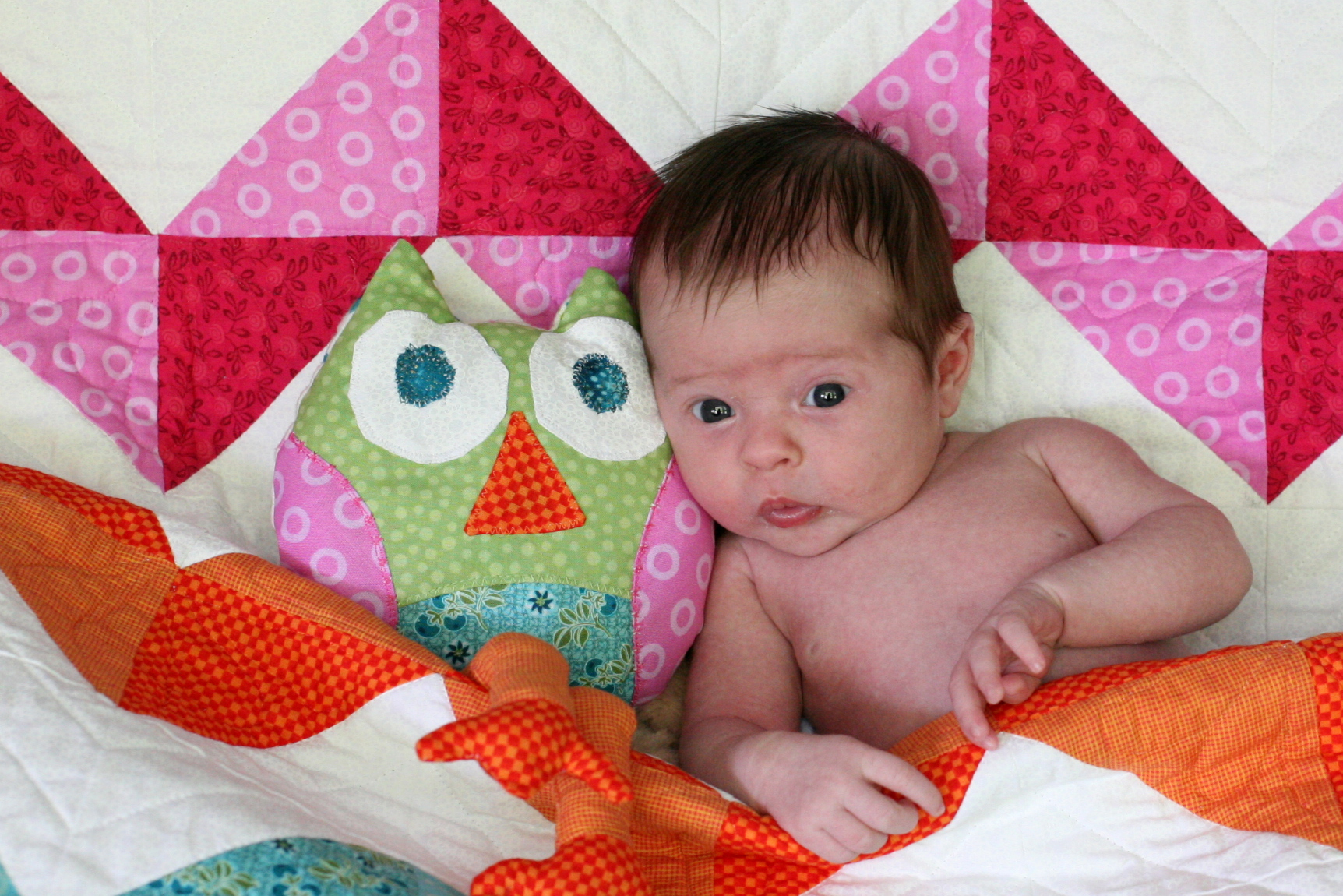 Each year, I intend to publish more content to this site and keep it up to date. Each year, I usually under perform that intention.
This year, at least, I have an excuse. My wife and I welcomed a daughter into the world last May.
She's pretty awesome and life is pretty good.